Wakufuru is a solid wood, acoustic furniture system of tables and benches designed by Kauppi & Kauppi. It all started with a curious thought – can wood furniture be given acoustic properties? Wood as a material, always contributes with a natural warmth in public spaces and interiors.
Kauppi & Kauppi wanted to find out if wood furniture also could reflect some of the sound atmosphere found in forests. From the very beginning the sketches were based on a design that focuses on Glimakra's long tradition of wood production and acoustic knowledge. Our new furniture is a result of solid furniture craftsmanship, advanced wood technology and a great attention to acoustics.
Wakufuru is a family of furniture with an informal character that suits perfect for gatherings. Furthermore, they effectively attenuates sound, even though it is not visible. Wakufuru offers acoustic management in the gap between expected and conventional solutions. The furniture's consistent corner solution makes them easy to combine in various constellations and groups.
The acoustic secret lays in the design creating a volume inside the furniture. Under each piece of furniture, several material layers are concealed that effectively interact with the furniture without being visible.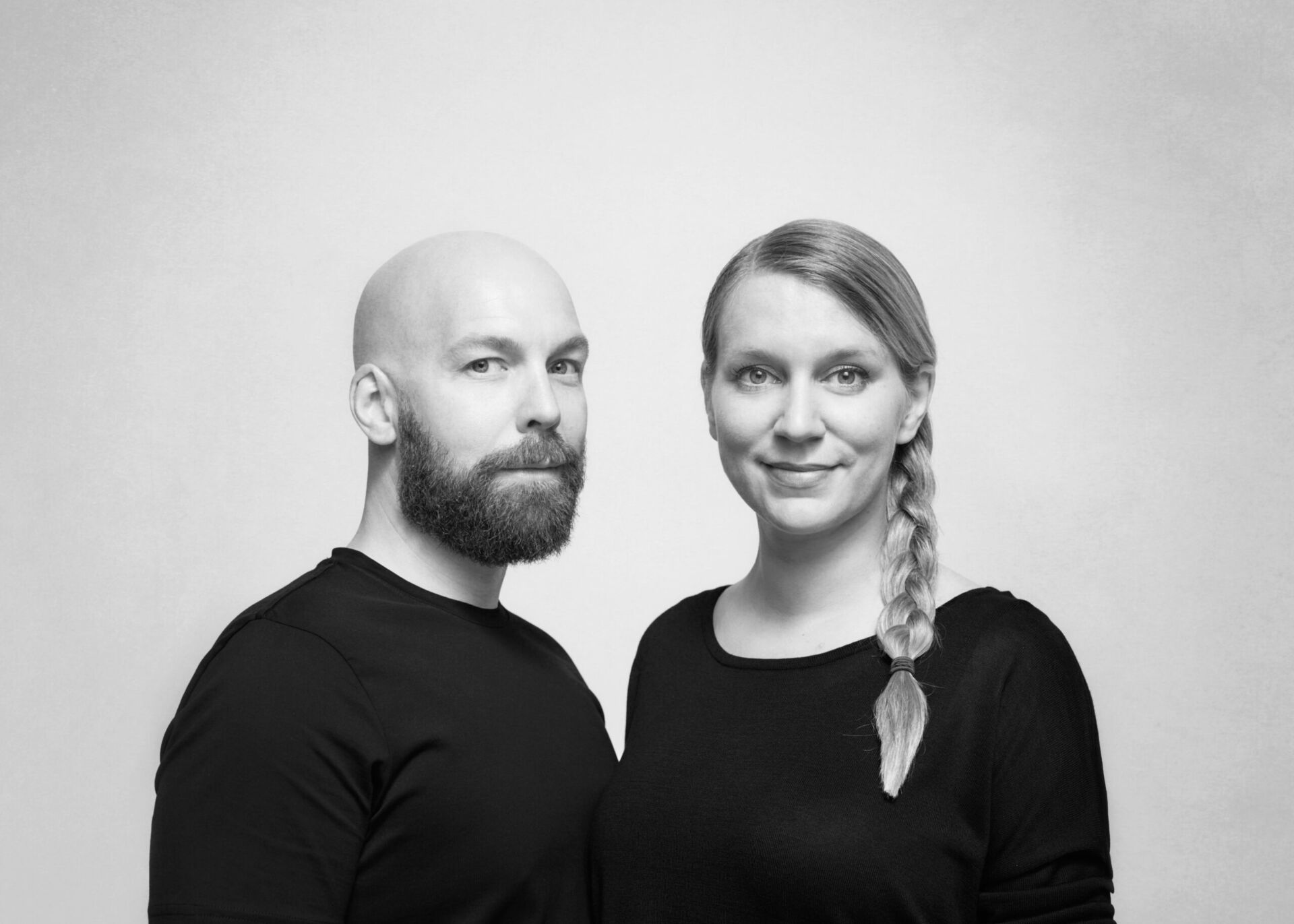 Designer: Kauppi & Kauppi
"A system of tables and benches which bring together sound absorption and solid wood in an innovative way. The unique corner construction of the furniture creates a consistent system where all table and bench units are constructed in exactly the same way, regardless of size or height. Hidden under each furniture is an effective sound absorption, structured in several layers."
– Kauppi & Kauppi
Get a quote
We're ready to help you bring life back to the workspace!
Give us some details on how we can help and we will be in touch right away!