Build Up Huddle Meeting & Conferencing
BuildUp Huddle is a collection of acoustic meeting rooms and semi-private spaces inspired by the forest. A concept characterized by openness, accessibility and functionality, designed by the Swedish duo Kauppi & Kauppi, produced by Glimakra of Sweden.
The BuildUp Huddle Solo and Duo create semi-private spaces for individual work and small meetings in two different configurations. The Lounge version is designed to host work sessions or informal meetings for two persons or more, with facing sofas and a centered pillar table. BuildUp Huddle Work is prepared for one person in need of a private space, furnished with both a desk and a sofa for reading and recreational pauses. The Quad, Octa and Dode are large-scale, acoustic meeting rooms. A design characterized by openness, functionality, and accessibility – with a mission to create inviting meeting places that also divides and defines large interiors.
The round fabric covered wall elements have an equally good sound absorption on the inside and outside, making the meeting rooms an effective acoustic solution for the greater interior surrounding the product. The units have generous entrances without thresholds that close with curtains, equipped with several details white board, monitor bracket, LED light-strips, power outlets and hidden cable routing.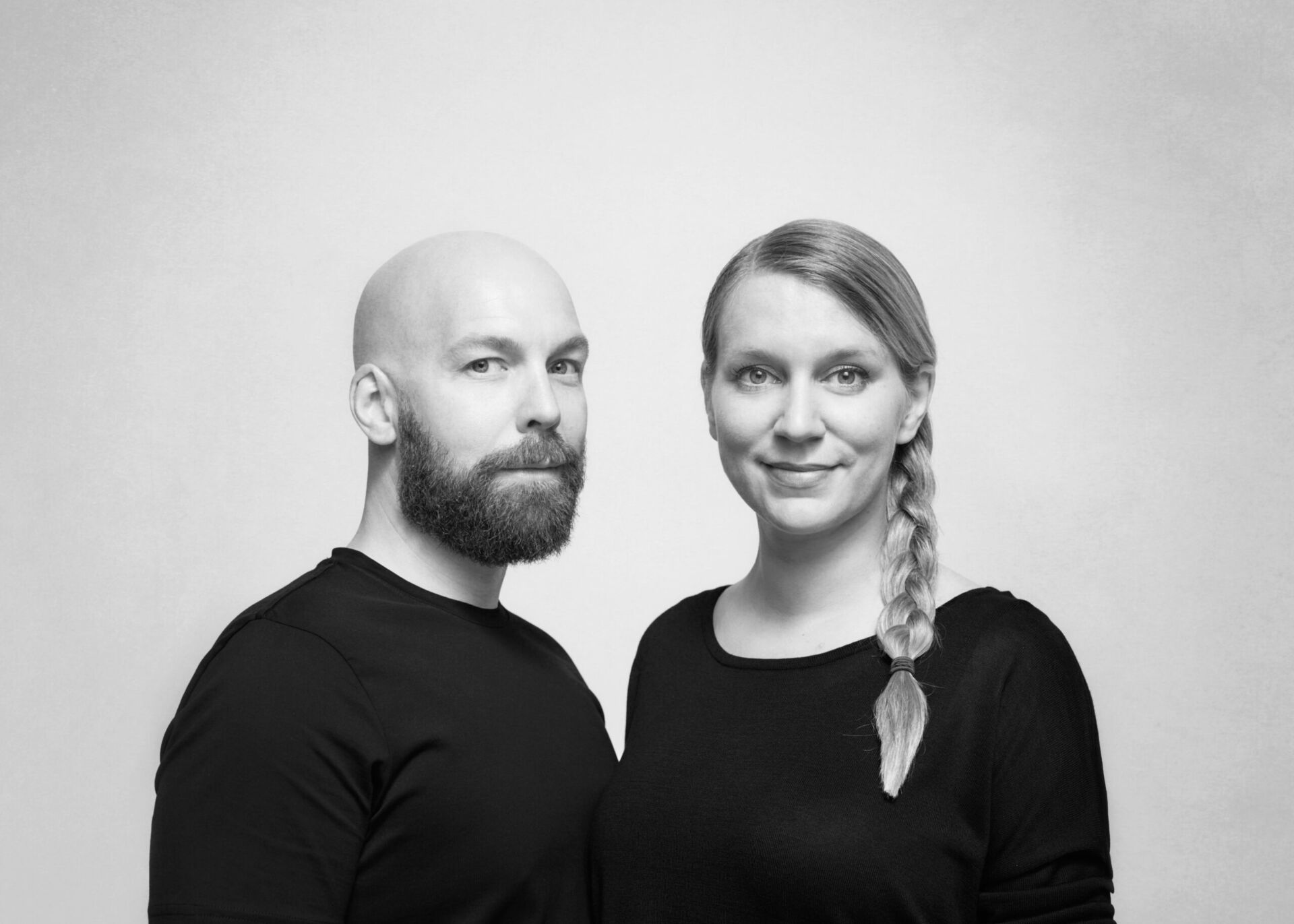 Designer: Kauppi & Kauppi
"Our ambition was to design a spatial experience to long for. We wanted the pods to be friendly and cozy characters, functioning as architectural furniture. At the same time, several technical solutions, features and needs had to be integrated into the design, to make the rooms functional, flexible and creative."
– Kauppi & Kauppi
See the design inspiration and product in action:
Get a quote
We're ready to help you bring life back to the workspace!
Give us some details on how we can help and we will be in touch right away!