Bring
life

back to the work space
The workspace thrives with people being together. And that's what we're dedicated to; offering the right products for employers and employees to thrive once again, together.
We've taken the best work solutions from Europe to the US with the goal of bringing life back to your workspace.
Why acoustic booths?
Now that employees are headed back into the office after years of WFH, there's an issue – they feel shy about having confidential conversations in the open. Video calls for all to see and hear. It doesn't feel right. And, in an open plan, it can cause a lot of disruption. All of our work and meet space products have acoustic properties offering audible privacy in varying degrees, as well as visual privacy in varying degrees.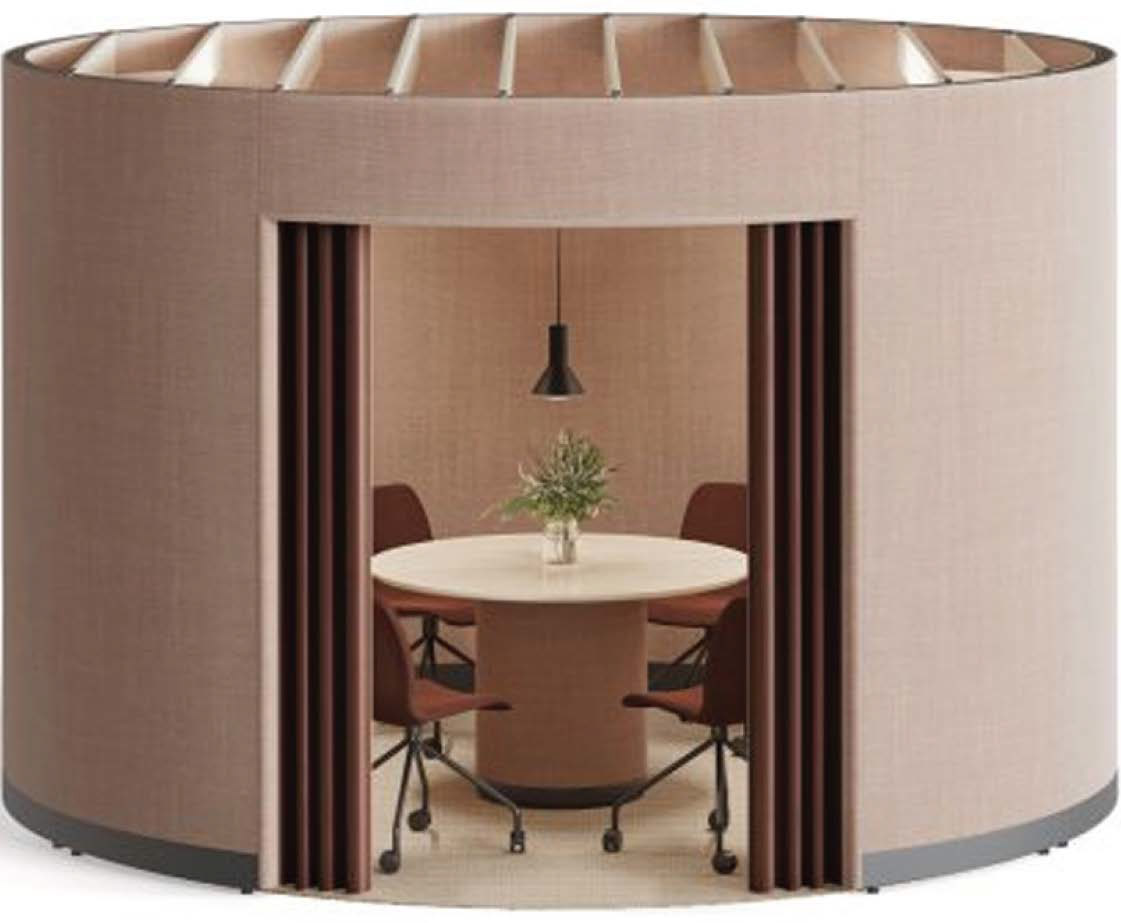 Good News
That's what we want to share with you! Let's become friends!