The Neuron Activation Pod is equipped with groundbreaking Finnish health technology with a singular focus on enhancing human well-being.
This pod is a giant leap towards the office of the future. This is not just a silent capsule or a traditional sleep pod.
The Neuron Activation Pod transmits very low frequency vibrations in the body. The technology promotes the body's natural healing abilities, especially through the quality and power of sleep. The technology mechanically guides the user into a meditation-like state. The vibration directly affects the autonomic nervous system, so the mind does not have to make an effort to relax. The mechanisms of the nervous system are activated, and stress-related symptoms, such as anxiety, sleep disorders and, according to customer experiences, also pain are relieved. The preventive effect takes care of you every day.
Different effects are achieved in different power ranges. Vibration helps an athlete or an individual experiencing work-related stress to recover faster, and activation programmes prepare the body for future performance by increasing alertness. The relaxation treatment is suitable for all ages and is safe to use. For instance, pacemakers, pain stimulators, and artificial metal joints do not prevent the use of Neuron Activation Pod.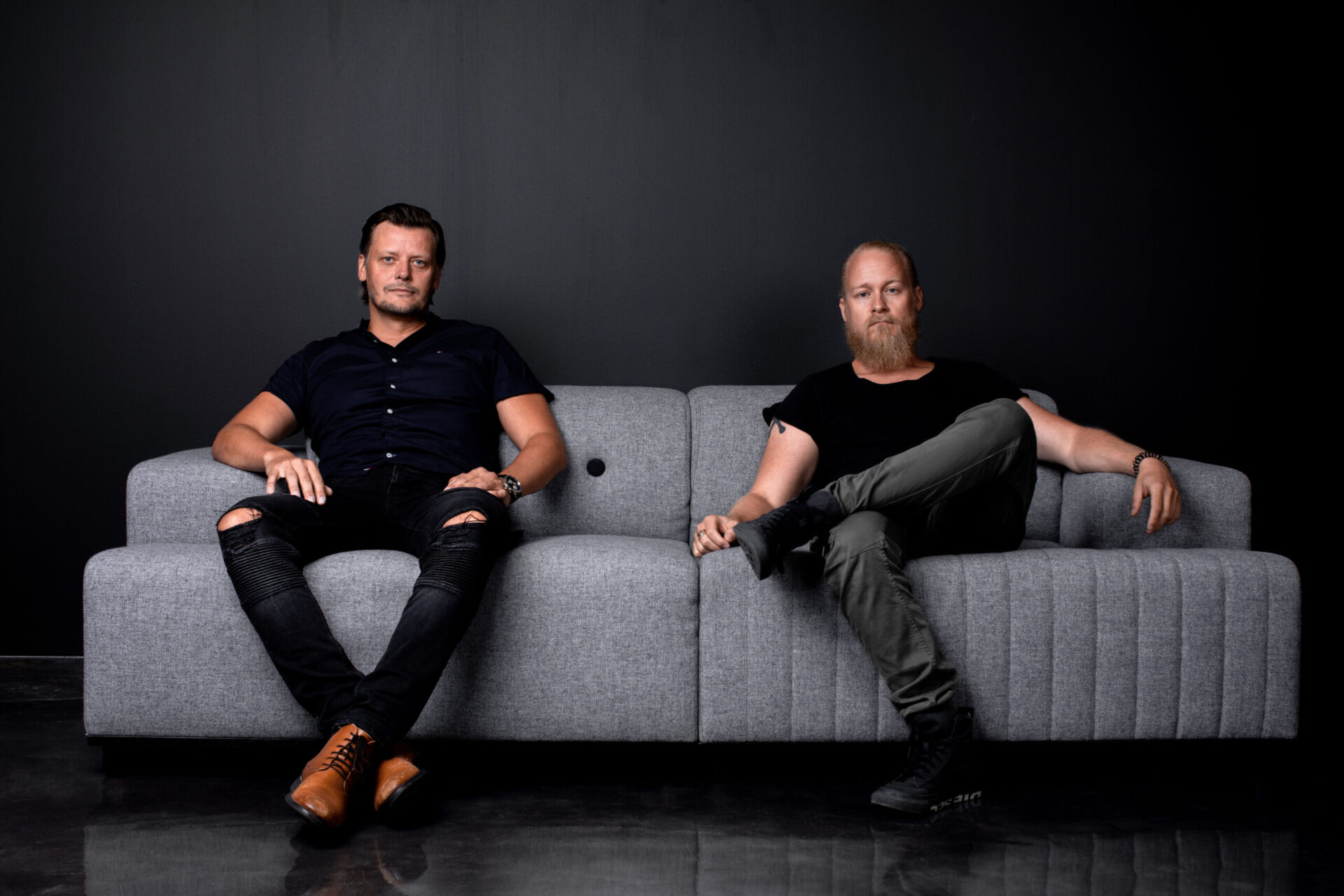 Designer: Kevin Lahtinen & Ivar Gestranius
Good Vibes Only
A week in the life of a bear. Follow Billy and see how he uses The Neuron Activation Pod to fix stress-based symptoms, to recharge and to enhance the quality of his sleep!
Get a quote
We're ready to help you bring life back to the workspace!
Give us some details on how we can help and we will be in touch right away!