GreenFrame is a biophilic space divider that makes a significant aesthetic visual contribution to any interior. Its integration of plants and lighting into a solid wood furniture piece not only adds beauty and comfort, but also has the potential to improve indoor climate and acoustics. The beauty of GreenFrame lies in its ability to host and illuminate most types of plants, from tropical orchids to desert cacti. Its character blooms in symbiosis with its paired plants, making it an atmosphere-improving icon. GreenFrame is a piece of furniture that reflects the love for plants and flowers and is an excellent addition to any commercial space looking to enhance its visual appeal and well-being benefits.
GreenFrame can be placed as a stand-alone oasis in the middle of a room or as backdrops adjacent to walls. It can be arranged in rows angles orpaths. The GreenFrame is fully customizable, allowing individuals to express their own floral tastes. A partition which is easy to assemble, move around and reassemble when needed – making it a versatile "plug-n'-play" product.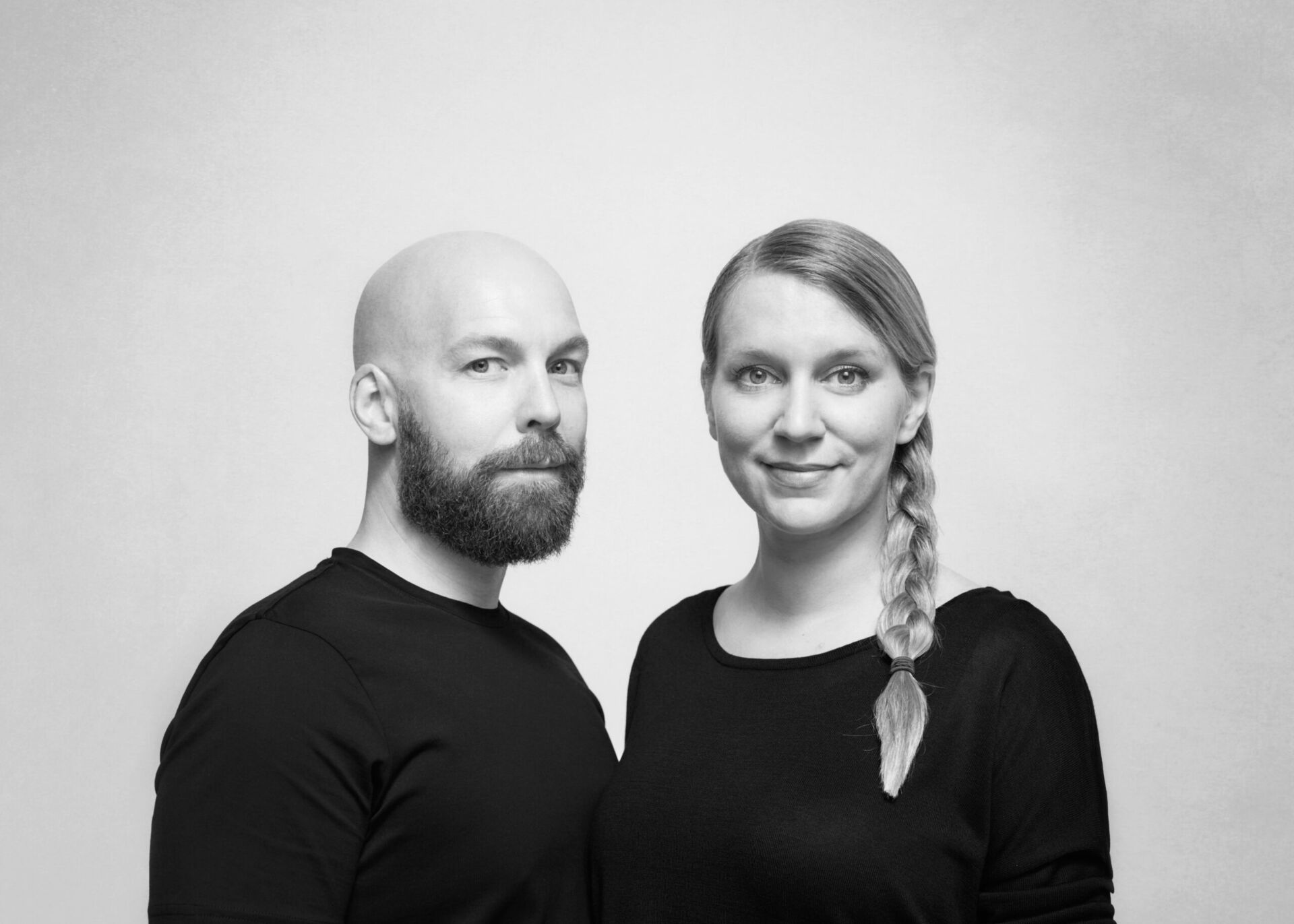 Designer: Kauppi & Kauppi
"Don´t we all wish there were more green windows at work? GreenFrame is a floor screen with lighting that gives potted plants and greenery a prominent role in interiors, even where the daylight may not be enough. GreenFrame is made entirely of solid ash wood and contributes to better indoor climate, nicer workplaces and happier plants."
– Kauppi & Kauppo
Get a quote
We're ready to help you bring life back to the workspace!
Give us some details on how we can help and we will be in touch right away!