A muted pavilion, for meetings and work. The design has a clear horizontal expression, inspired by the landscape of Swedish Lapland. The system is based on identical acoustic baffles of fabric, mounted at consistent distances, giving the furniture a balanced combination of sound absorption and transparency, for large-scale repetition in public interiors.
Wintery silent landscapes inspired Glimakra of Sweden and Johan Kauppi in their latest collaboration. A collection of furniture for well-balanced acoustic work environment – still keeping the office landscape open. The Barn horizontality, repetition and transparency.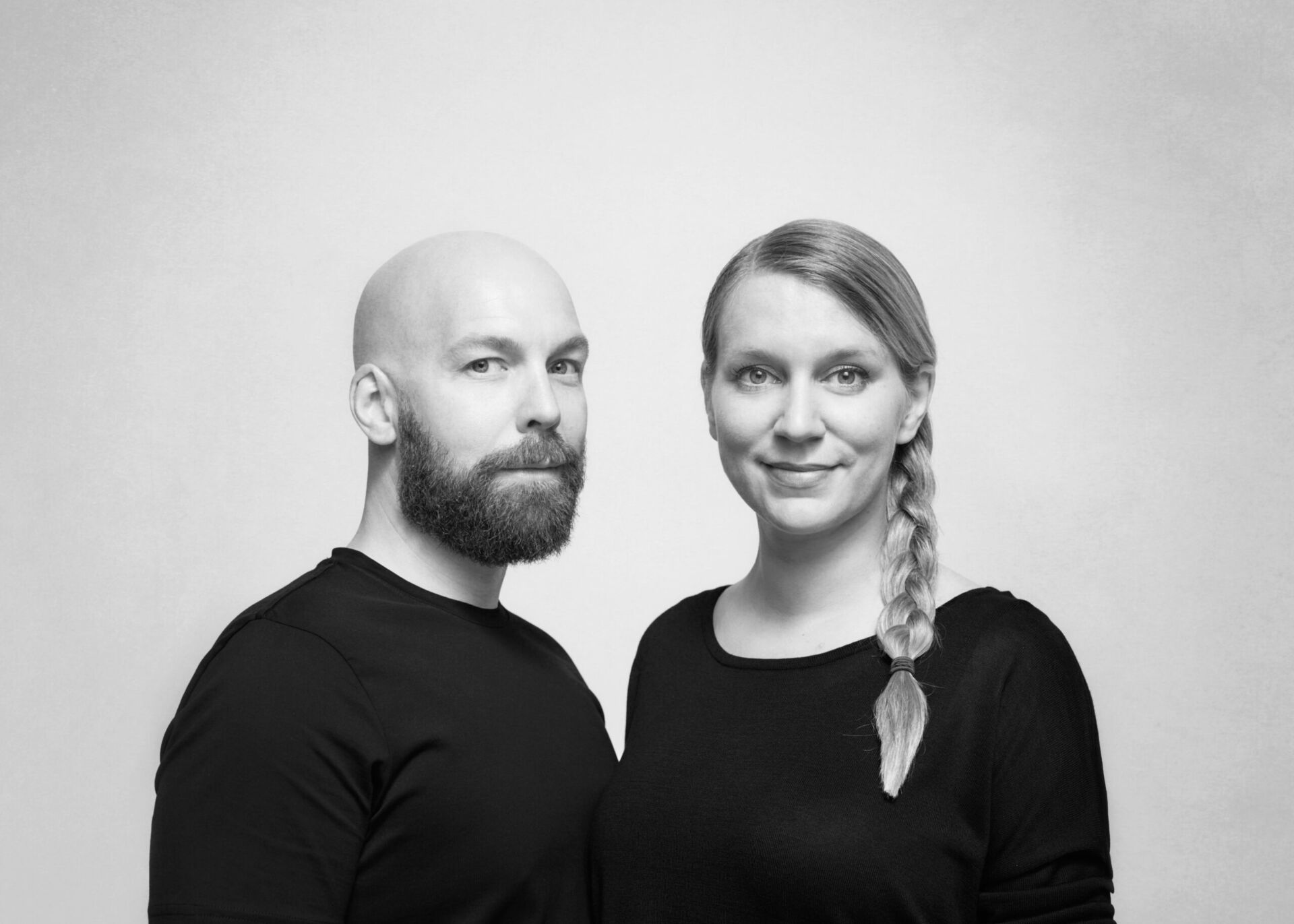 Designer: Kauppi & Kauppi
Get a quote
We're ready to help you bring life back to the workspace!
Give us some details on how we can help and we will be in touch right away!