Meet the top dog of the intergalactic henhouse. Like its much smaller brothers and sisters, it came from outer space, but it's bigger, badder and technologically far more advanced. This table is ideal for home offices, but it can come in quite handy in all types of lounges, offices and public spaces as well. Space Chicken XL is height adjustable and allows you to maintain a comfortable and ergonomic working posture while sitting or standing.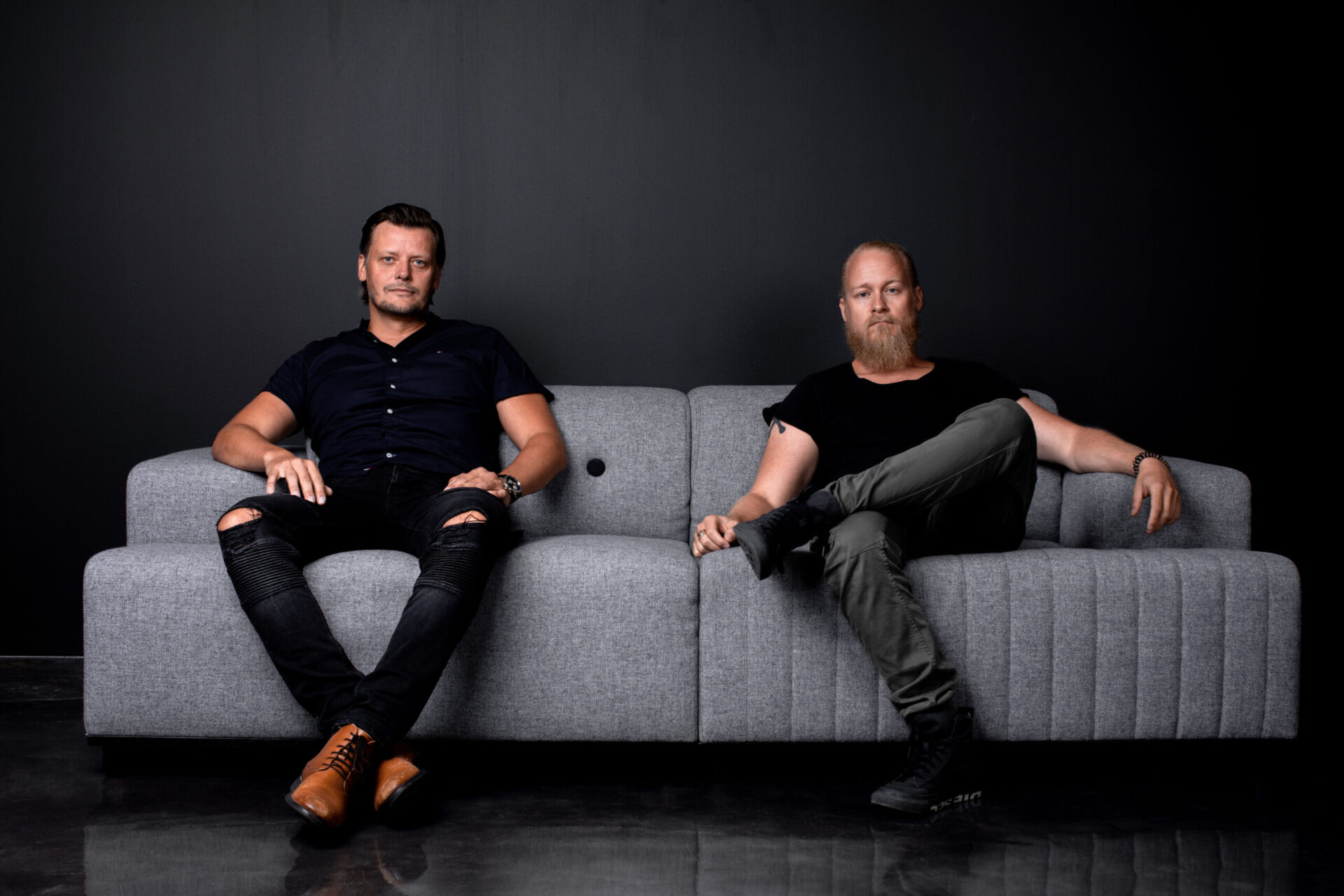 Designer: Kevin Lahtinen & Ivar Gestranius
Get a quote
We're ready to help you bring life back to the workspace!
Give us some details on how we can help and we will be in touch right away!