The Box Lounger is a cozy box with a soft sound absorbing material on the inside that dampens outside sounds. It is the perfect place for you to make a phone call, work on your laptop or just relax. The Box Lounger can also be used as a room divider and is available in different colors to match your interior. The Box Lounger provides a quiet and visually secluded cover from the surrounding noise and movement. Generally, this problem can be found in open-space offices and public spaces. The Box Lounger is available in different finishes and with different base options.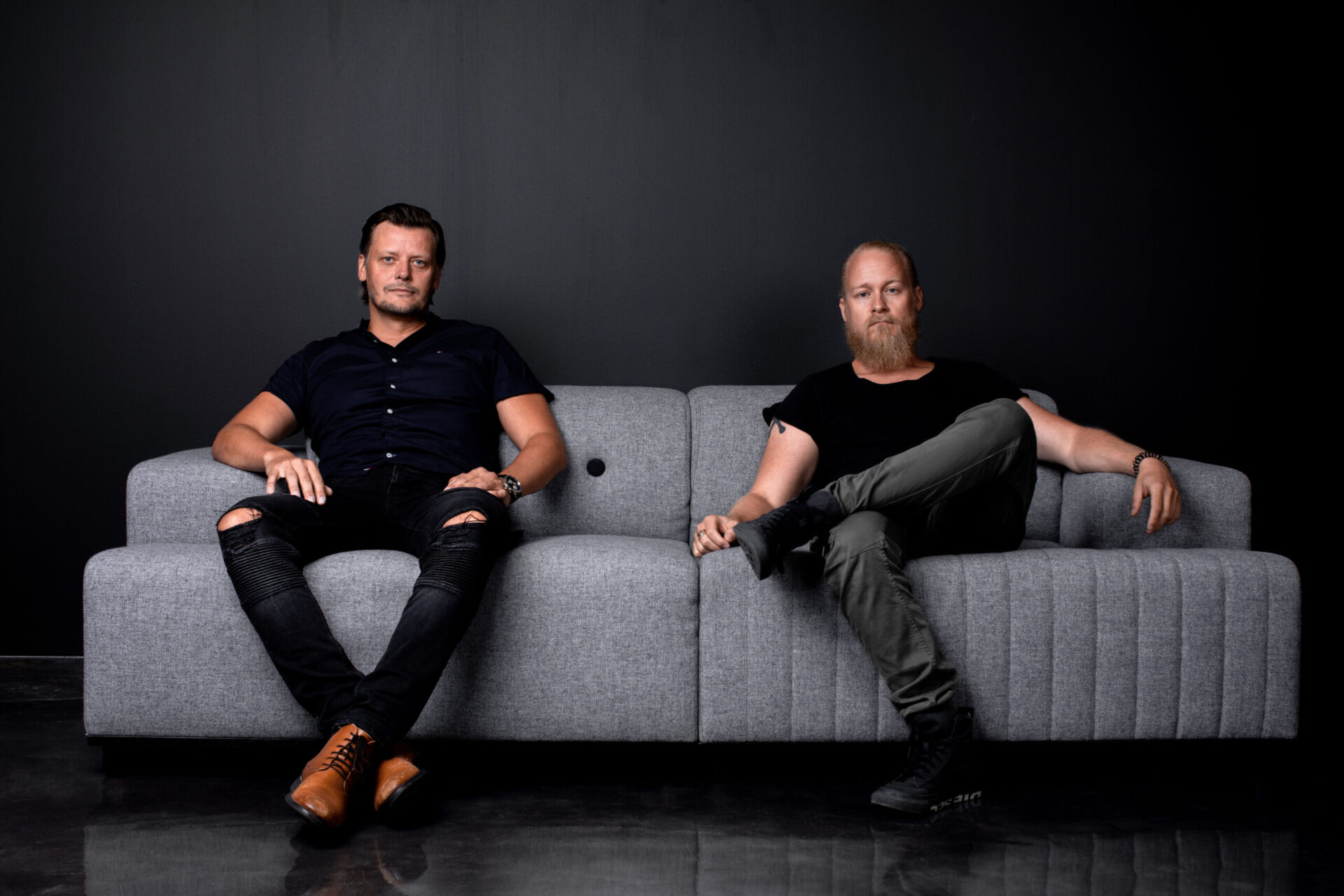 Designer: Kevin Lahtinen & Ivar Gestranius
Get a quote
We're ready to help you bring life back to the workspace!
Give us some details on how we can help and we will be in touch right away!